This page provides some creative human resource dashboard that HR department of any company can use to organize and view their entire workforce.
Feature of Human Resource Dashboards
Following are the 20 Creative Dashboards for HR Professionals and Leaders
Salary Structure Overall
Department specific salary structure
City specific salary structure
Full Salary summary (filters for grade, city, job type can be applied with just one mouse click
Benefits summary
Gratuity Calculation
Employees' kids' Schooling expense
Visa and Sponsorship costs Human Resource Dashboards
Graphical and tabular views of expense
Graphical and tabular views of staff structure
Interactive department specific graphical views
Staff views based on Resigned, Terminated, newly hired, year based, month based views
Automatic top 10, bottom 10 expense domains
Automatic high salary low salary analysis (Year wise, month wise, department wise, city wise, country wise)
Staff education tracking, training tracking, age based analysis
Designation based salary analysis, history analysis, benefits comparison, Nationality based filtering.
Team's performance analysis
Task management Human Resource Dashboards
Animated videos for 'over the years' analysis for performance, salaries, staff structure and so on
Creative Dashboards for HR Professionals and Leaders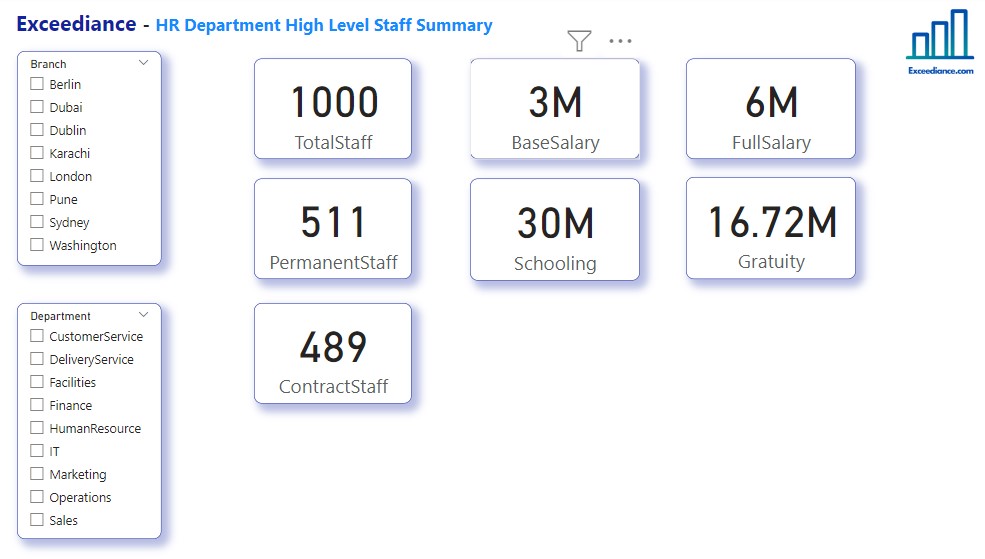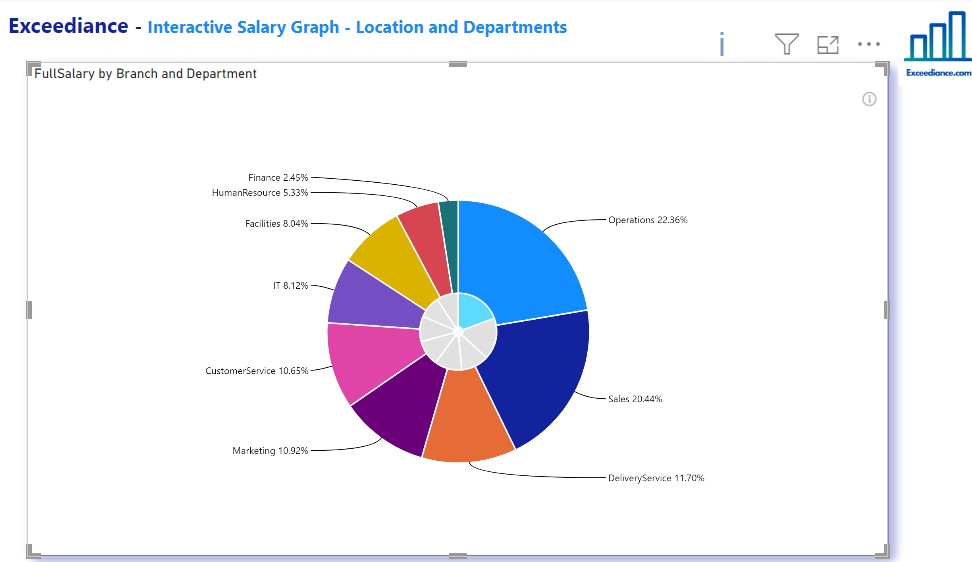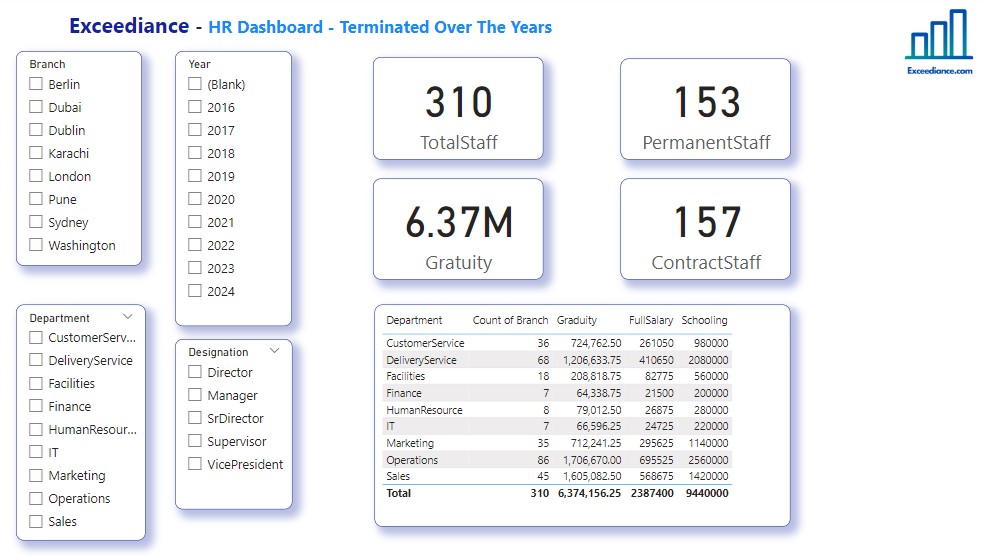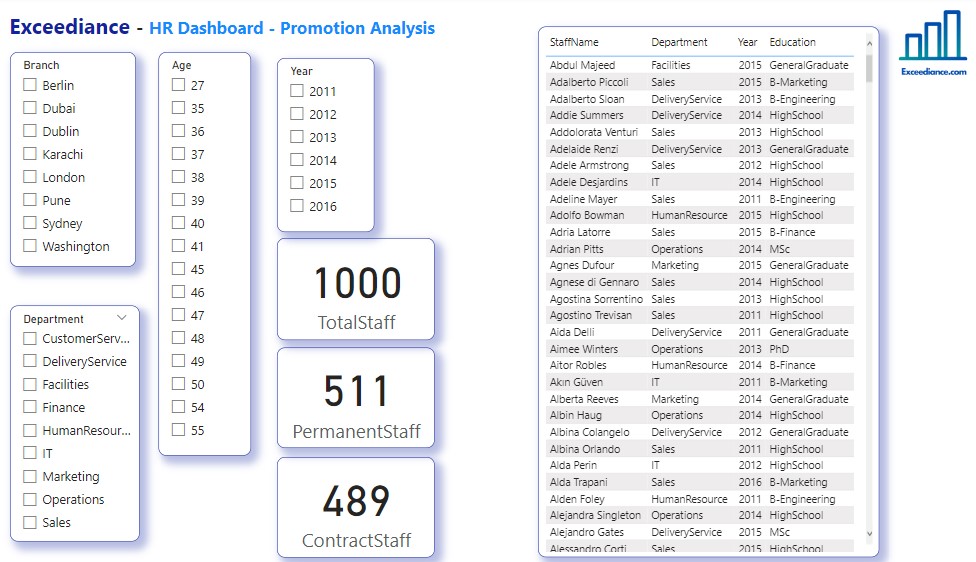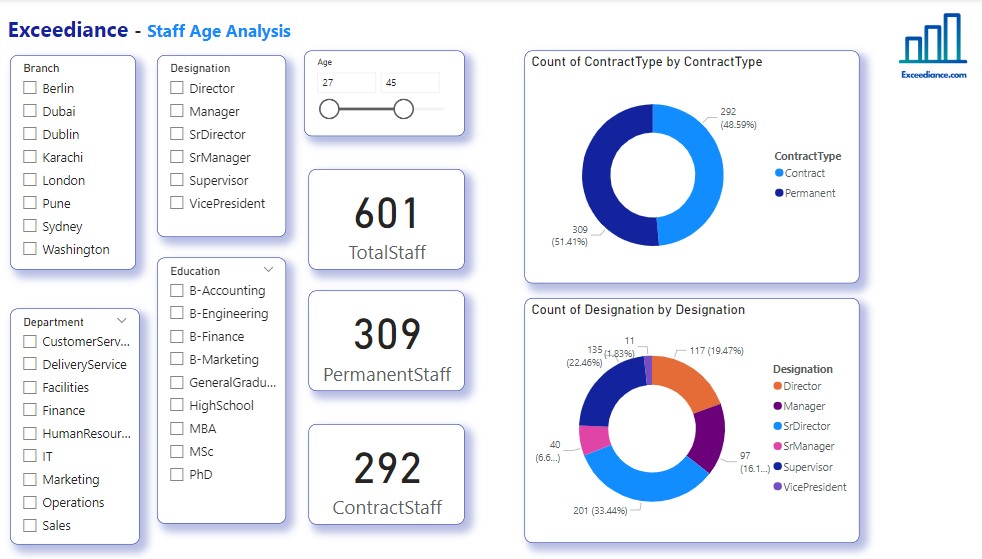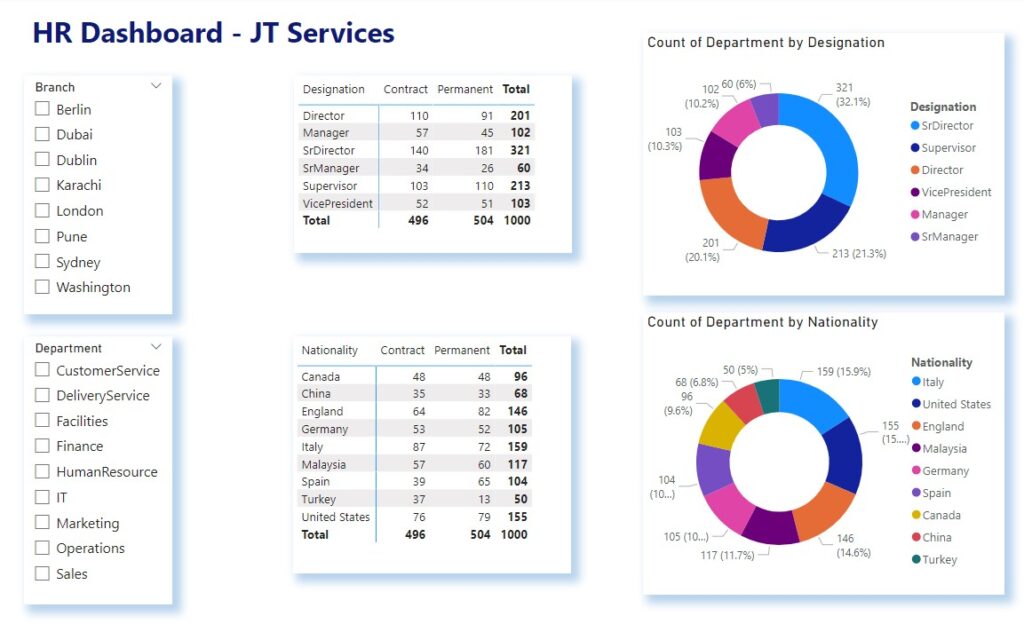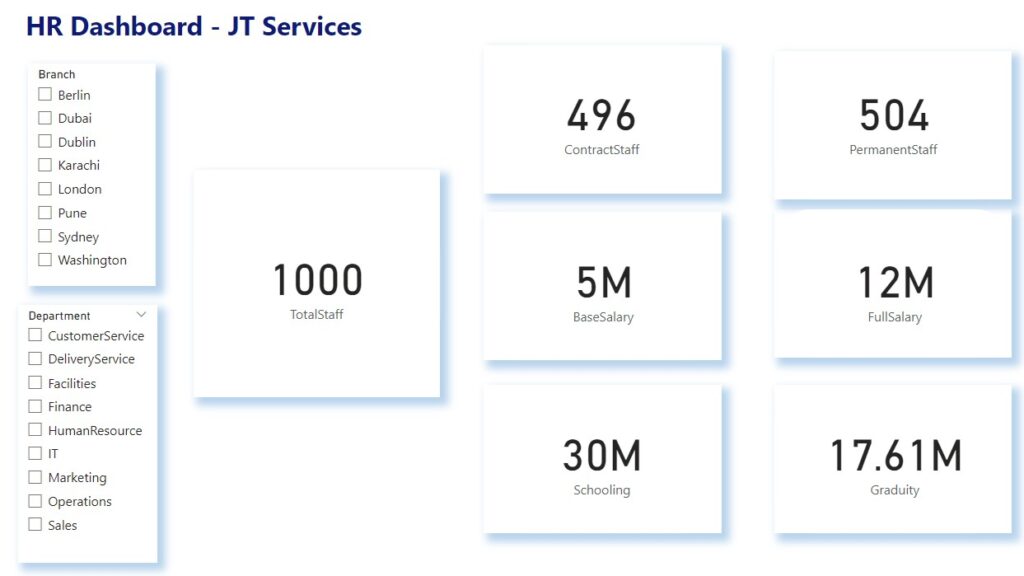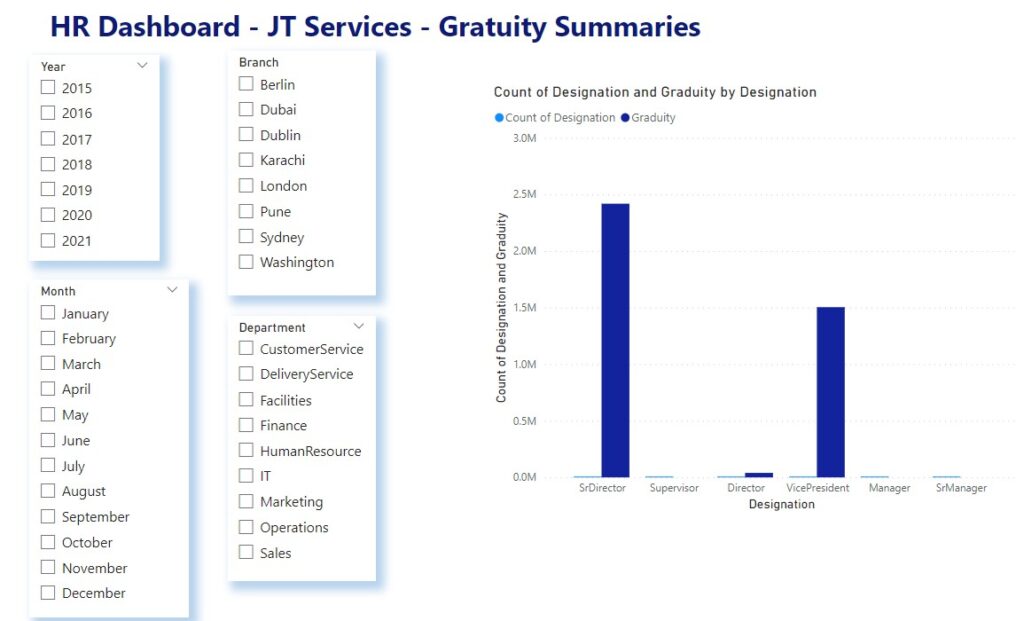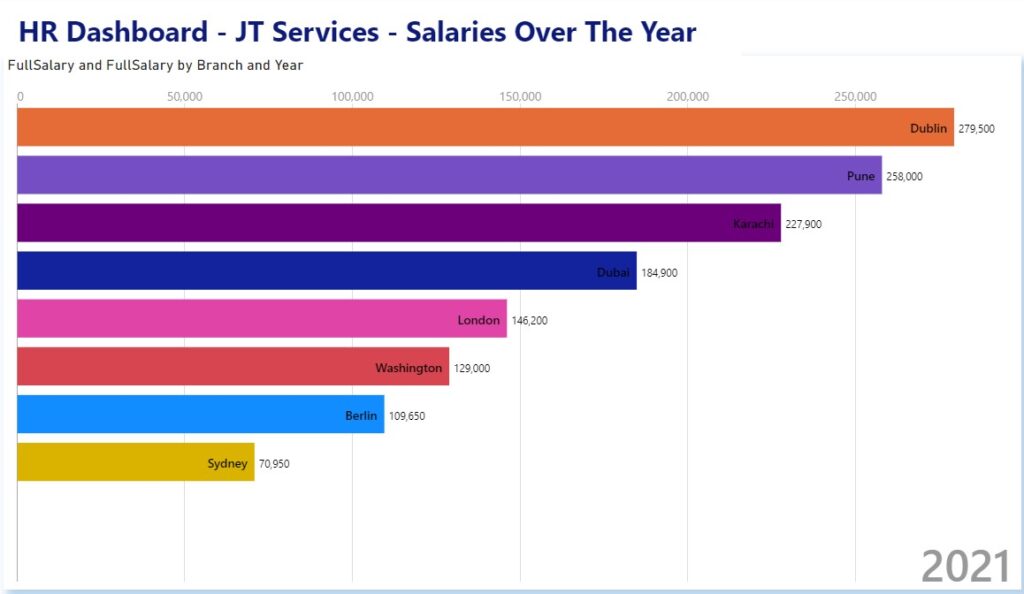 These are just some of the Human Resource Dashboards that have been published. There are endless possibilities to produce creative and interactive dashboards which will be super beneficials for the executives to track, analyze and report on KPIs and metrics.
Please checkout these useful contents:
Learn Business Intelligence and Power BI Dashboards with Practical Example
Difference Between Project Manager and PMO
Stunning Power BI Dashboards Collection 1
Or read out blog at this page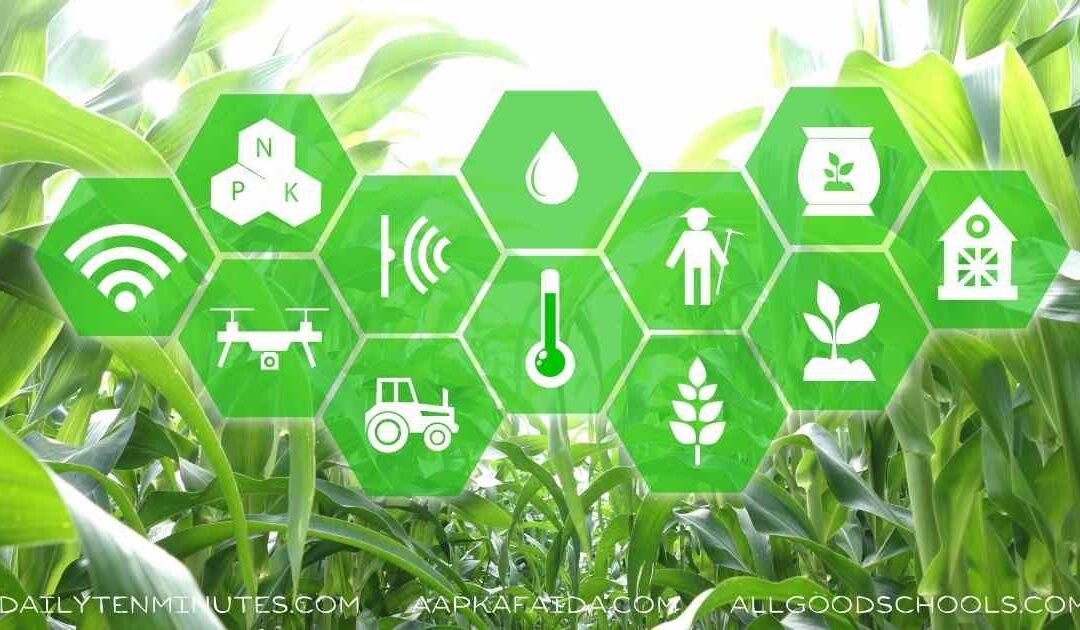 As the school business grows, it becomes more complex task to get insightful summaries for effective administration and visionary decision making. These 15 School Management Dashboard for Your Business will definitely help you to achieve your business ambitions.