Business Intelligence
 Business intelligence comprises the strategies and technologies used by enterprises for data analysis and management of business information for making the right decisions.
Power BI
Power BI is an interactive data visualization software product developed by Microsoft with a primary focus on business intelligence. It is part of the Microsoft Power Platform. 
Dashboard
A BI dashboard is a tool which allows users to track, analyze and report on KPIs and metrics. Data is typically visualized  in charts, graphs and maps to help making great decisions. 
Over the years, businesses have understood the importance of Business Intelligence Dashboards. Built with deep data mining capabilities, our stunning dashboard will help you monitor your progress, compare your performance over the months and years, see trends for different Key Performance Indicators, fault analysis and acheive many more benefits.
For most of the Small & Medium Enterprises who maintain their data in spreadsheets, a typical dashboard can be built with a 3-5 days of effort and does not require any difficult skills to use it afterwards.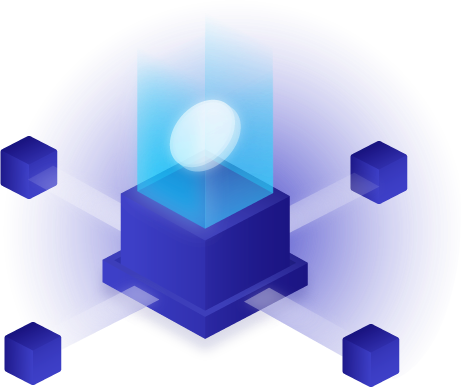 Why Invest In Dashboards?
Dashboards identify poor performance points, fault areas, business forecast, product specific stats, delays analysis for the different type of services, time based comparison, decomposition of large plans or investments, department specific monitoring. It can safely be stated that businesses who do not invest in dashboards are on high risk of getting behinds in their respective niche.
Fast and ROBUST
Due to disruptive technologies behind designing and operating of Microsoft Power BI, the dashboards are becoming faster and more responsive. Even with massive volume of data, the dashboard applications are smart enough to produce updated reports with one click.
globally accessible
Dashboards are privately published on your SharePoint or on your website which are accessible everywhere you go. With Android and IOS apps, you can safely see your dashboards on the go.
Cost effective
Microsoft has priced the licensing of Power BI application in such a way that small and medium enterprises can easily afford. A typical license costs around $10 a month. 
No complex skillset
While creation of dashboard requires some creativity and and wisdom, using the power BI dashboard is extremely easy. With a one hour training, any professional can learn to play with the tool
Innovative Visuals
MS Power BI community has many partners from across the world. New visuals and feature are continuously evolving, providing great business intelligence services to the entrepreneurs. Some of the visuals are KPIs tracking, Key Influencers, Decomposition graphs, Smart Narrative, Paginated Reports, Tree Maps, Time Race Plots, Funnels visuals, Charts and Matrix Tables.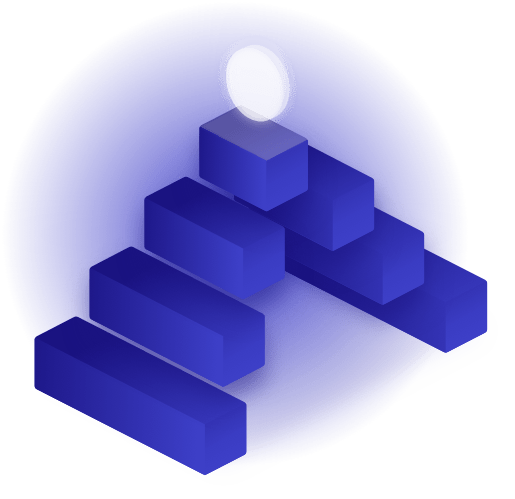 Time to break the ice? Lets connect!
We continuously strive to bring new dashboard ideas for a diverse range of industries. Our mission is to provide you 500+ dashboard ideas, features and capabilities. Tip: Do not limit yourself to see the dashboards specific to your industry, instead seek new ideas from different industries, brainstorm innovative approaches from different businesses and simply share your thinking with us. Rest, we will take care of your Business Intelligence needs while you focus on your core business activities.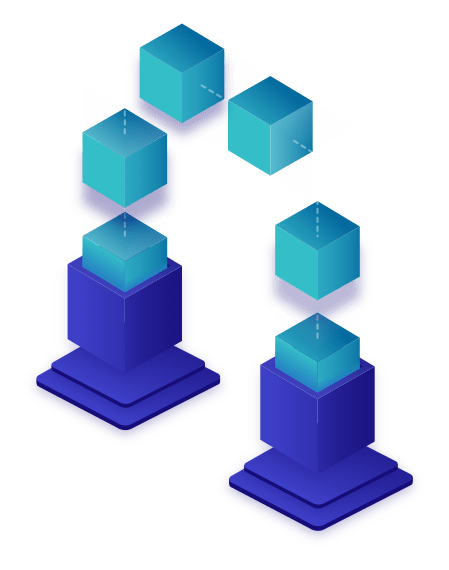 As an entrepreneur, it is imperative to stay up to date with latest industry trends, visualization software and applications in the domain of Business Intelligence and Excellence. We have a dedicated section for summarizing such news that we believe you should know.
Below are some key professionals that we took on board based on our shared vision, mission, strategies and skillsets. If you would like to join us, please send your resume to Junaid.Tahir@exceediance.com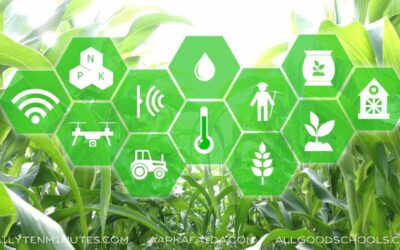 As the school business grows, it becomes more complex task to get insightful summaries for effective administration and visionary decision making. These 15 School Management Dashboard for Your Business will definitely help you to achieve your business ambitions.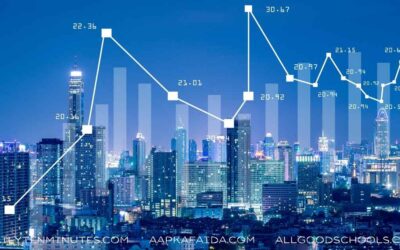 Learn Business Intelligence and Power BI Dashboards with Practical Example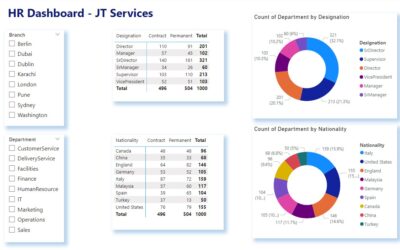 This page provides some creative human resource dashboard that HR department of any company can use to organize and view their entire workforce. Feature of Human Resource Dashboards Following are the 20 Creative Dashboards for HR Professionals and Leaders Salary...
What Our Clients are Saying
"Exeediance Team has exceeded my expectations. This is not actual review as we believe in honesty.
Dashboards offered by this company are amazing. I look forward to working with them again. Not only that, I shall be recommending Exceediane to my professional network!